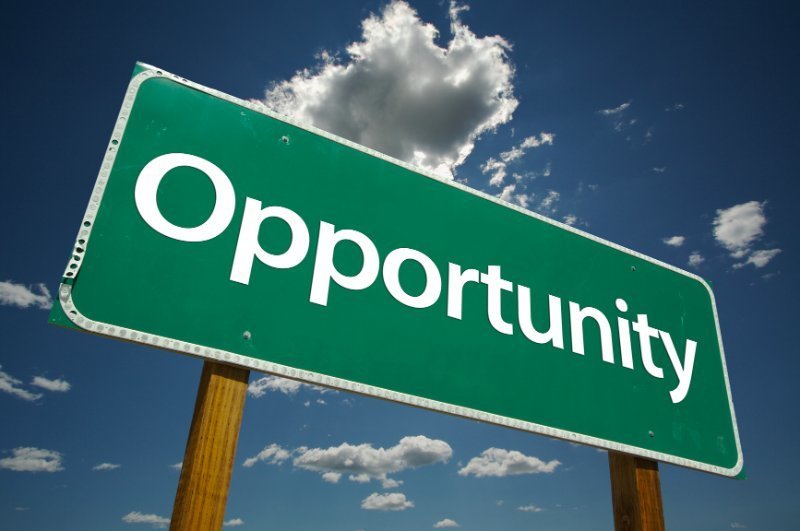 Hulupalooza Career Week Event!
Kassie Markovich
Friday, July 31, 2020
Hulu is hosting a Virtual Career Exploration week for high school students. Hear from Hulu employees on topics ranging from building your leadership skills to learning about jobs in marketing, software development, human resources, and more. The virtual event will take place August 3-7, 2020. Registration should be completed by August 1st. To learn more, click on the links below!
Hulupalooza Career Week Schedule
Junior Achievement Workshop Participation Guide