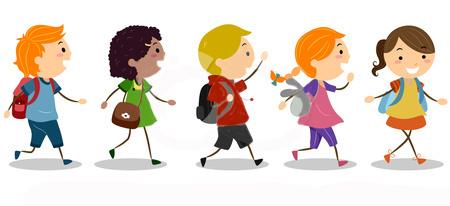 Early Release Day!
Julie Pearson
Wednesday, October 07, 2020
Just a reminder that today is an Early Release Day! Every Wednesday is an early release day and Nathan Hale students get out at 2:00. WMS and WHS students dismiss at 2:20. Students are still released from their regular doors.
As a reminder, anyone coming to pick up students on our school campus must wear a mask and social distance. Thank you!