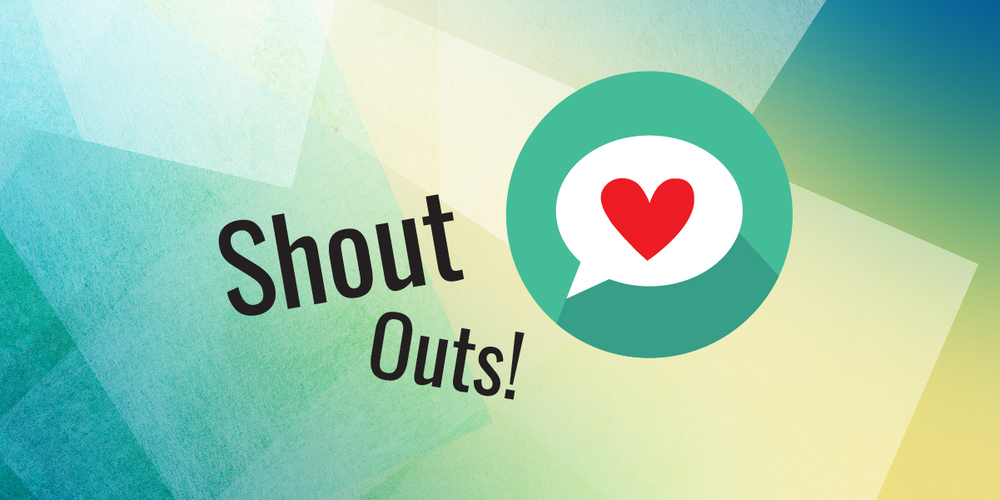 SCW Holiday Hoopla!
Julie Pearson
Friday, December 11, 2020
Next week is our final week of school before winter break. It will be a dress down week for students, with special themed days each day of the week! Please check out our holiday hoopla schedule below!
Also, for those of you that signed up for our virtual Literacy Night, bags of materials and treats will be sent home with students on Monday and Tuesday if they are hybrid learners. If your child is doing eLearning, you can pick them up in our NH office between 8:30 am and 2:00 pm on Monday and Tuesday. Please do not open up their bags until the event. They will need these materials to participate in Literacy Night!