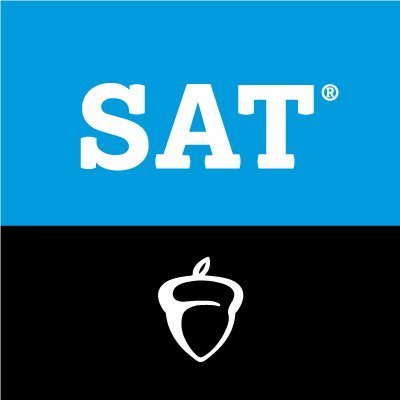 11th Grade SAT In School Test Opportunity
Jon Chance
Friday, March 26, 2021
Attention 11th Grade families...
WHS is offering the SAT at school on Tuesday, April 13. STUDENTS MUST TAKE THE TEST IN-PERSON. This opportunity is funded by the state of Indiana Department of Education. Please register below if your student will take part in this opportunity. One registration must be completed per student. This needs to be completed by 3 pm on Tuesday, April 6.
PLEASE NOTE: IF A STUDENT IS REGISTERED AS AN IN-PERSON LEARNER FOR THE 4TH QUARTER THEY WILL AUTOMATICALLY BE REGISTERED TO TAKE THE TEST ON THIS DAY.
**Registration for this event is closed.**
11th Grade SAT School Day eLearner Registration April 13, 2021
---
WHS ofrecerá el SAT en la escuela el martes 13 de abril. LOS ESTUDIANTES DEBEN TOMAR EL EXAMEN EN PERSONA. Esta oportunidad está financiada por el Departamento de Educación del estado de Indiana. Por favor regístrese a continuación si su estudiante participará en esta oportunidad. Se debe completar una inscripción por estudiante. Esto debe completarse antes de las 3 pm del martes 6 de abril.
TENGA EN CUENTA: SI UN ESTUDIANTE ESTÁ INSCRITO COMO APRENDIZAJE EN PERSONA PARA EL 4º TRIMESTRE, SERÁ AUTOMÁTICAMENTE REGISTRADO PARA TOMAR EL EXAMEN ESTE DÍA.
Inscripción de eLearner del día escolar SAT de 11 ° grado 13 de abril de 2021