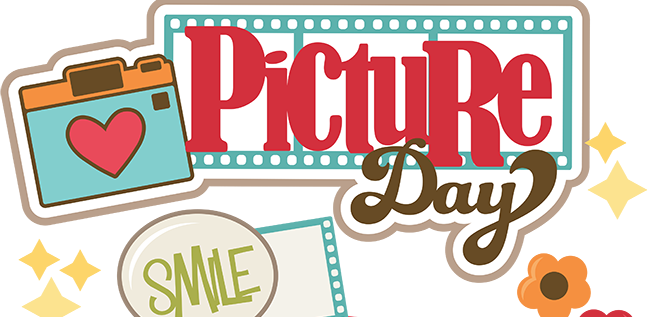 Picture Day is Coming!
Nancy Danielides
Thursday, April 08, 2021
Our in-person students and Ms. Strabavy's PreK students will take pictures during the school day on Tuesday, April 13th. ALL students may dress up for picture day.
Our K-5 eLearners will take pictures during the day on Friday, April 16th. Parents of eLearners can bring their child to DOOR 7 on Oliver Street. Pictures will be in the high school gymnasium. Students can come anytime between 8:15 a.m. and 11:45 a.m. or 12:30 p.m. and 2:30 p.m. Students must wear masks until their picture and follow all social distancing guidelines. Parents must stay with their students while they wait.
Envelopes were sent home with in-person students. If your child is an eLearner, you can pick up an envelope ahead of time from the office or get on when you arrive the day of pictures. Please call Memory Makers at 1-800-935-2744 for additional questions.