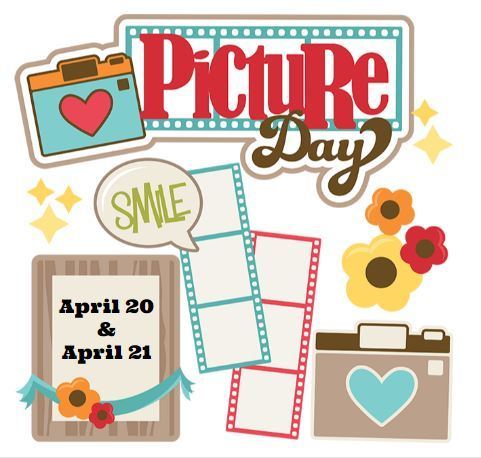 Picture Day
Elva Sotello
Sunday, April 11, 2021
Picture day for the 2020-2021 school year is Tuesday, April 20th and Wednesday, April 21st. Your child's scheduled day to take Ilearn test will be their scheduled picture day.
Order forms will be distributed to students the week of April 12, 2021. Parents can pre-pay online or if parents do not want to pre-pay you can wait until after pictures are ready and posted on the website to order from.
Parents can speak with customer service directly for guidance.
If anyone has any questions please contact our customer service directly. Our customer service at (815) 433-1766 and/or email custserv@hrimaging.com they will be happy to take care of you.