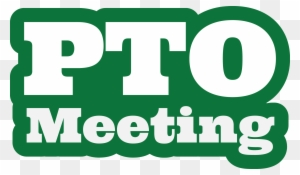 PTO Meeting Tomorrow!
Julie Pearson
Wednesday, September 08, 2021
Tomorrow is our first PTO meeting of the year! Come see what it's all about and what we have in store for the year. Treats will be provided! The meeting starts at 5:30 pm and is in the NH Cafeteria. Enter through Door 4. Masks are required. We hope to see you there!