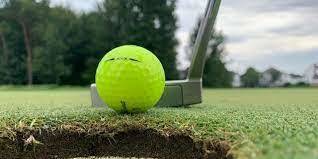 Girl's Golf Call Out!
Cissy Bendinelli
Tuesday, August 02, 2022
Calling all High School Girls: We are looking for some girls to join us on the golf course! Last day to join the golf team is Friday, August 5th. You MUST have a physical in order to start and you MUST attend practice on Friday. For more information contact the Athletic Office, 659-0255, ext. 251. GO OILERS!!!