EDIT MAIN
Our Mission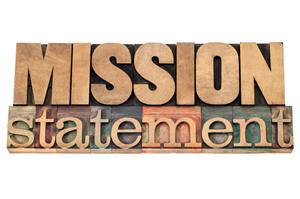 The mission of the School City of Whiting is to strive to provide all students with the opportunity to obtain a high quality education in a safe and orderly environment, which addresses their academic, social and emotional growth and prepares them to be successful, productive, adaptable citizens.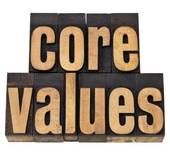 We, the primary committed participants, believe that...
Our students' education is our first priority.
We are all responsible for student achievement and preventing student failure.
All children can be successful in reaching their potential.
Providing a safe learning environment is essential.
All interest groups deserve our commitment to fiscal responsibility.
All will work as a team, collaboratively, for the benefit of students.
Student data must be tracked and used in decision-making.
Each individual and groups of individuals will be treated with dignity and respect.
Primary committed participants must have a sense of personal responsibility,
integrity and accountability.
We are committed to nurturing creativity.