EDIT MAIN
School Board Minutes
As of March 2019, the School City of Whiting will begin using the BoardDocs paperless meeting management system. All School Board meeting minutes beginning March of 2019 will be hosted and available to the public online by clicking on the BoardDocs link below. Current meeting agendas can be viewed the day of the public Board Meeting. Minutes of past meetings will be posted appx. one month after it takes place once they have been approved by the Board of School Trustees. School board meetings will take place on the 4th Monday of each month at 6:00 pm unless notified of change.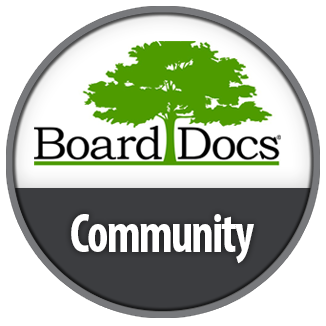 To login to BoardDocs with your SCW Staff Credentials please click HERE.
NOTE: Minutes for meetings held prior to March 2019 will not be uploaded to our BoardDocs site and can be viewed below by clicking on particular meetings direct link. If you have any questions or difficulties accessing the site please contact The School City of Whiting Department of Technology at 219-659-8324 for assistance.
Minutes dates
Upcoming School Board Meetings
Special Board Meeting
January 10, 2022 at 5:30 pm
January 13, 2022 at 5:30 pm - Executive
January 18, 2022 at 5:30pm
March 11, 2022 at 5:00 pm - Executive
March 14, 2022 at 5:30 pm - Executive
April 1, 2022 at 4:00 pm - Executive
April 4, 2022 at 5:30 pm
Regular Board Meeting
January 24, 2022 at 6:00 pm
February 28, 2022 at 6:00 pm
March 28, 2022 at 6:00 pm
April 26, 2022 at 6:00 pm
May 23, 2022 at 6:00 pm
June 27, 2022 at 6:00 pm
July 25, 2022 at 6:00 pm
August 22, 2022 at 6:00 pm
September 26, 2022 at 6:00 pm
October 24, 2022 at 6:00 pm
November 28, 2022 at 6:00 pm
December 26, 2022 at 6:00 pm