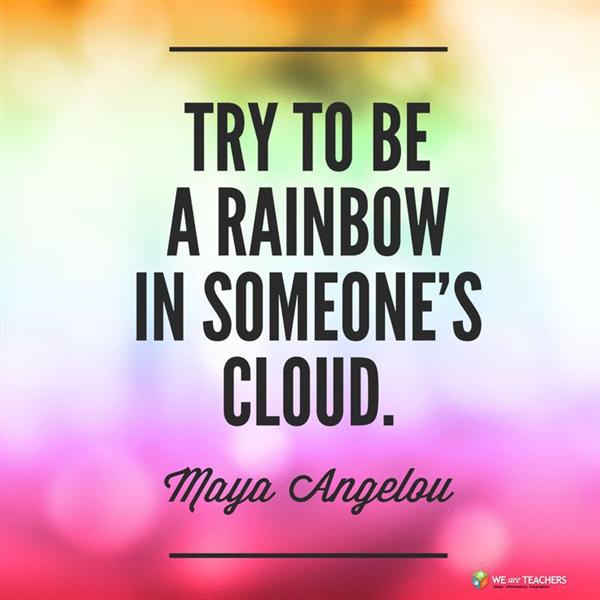 What is Compassion?
Compassion is a feeling or wanting to help someone who is sick, weak, hungry, in trouble, or in need.
What does it look like? Students who are compassionate:
help a friend who is hurt or sad
donate to a good cause
volunteer to help when there is an accident
What does it sound like?
I understand how you feel.
What can I do to help?
I'm so sorry that happened! Let's make it better.
What does it feel like?
I feel focused, productive, and proud.