EDIT MAIN
Patience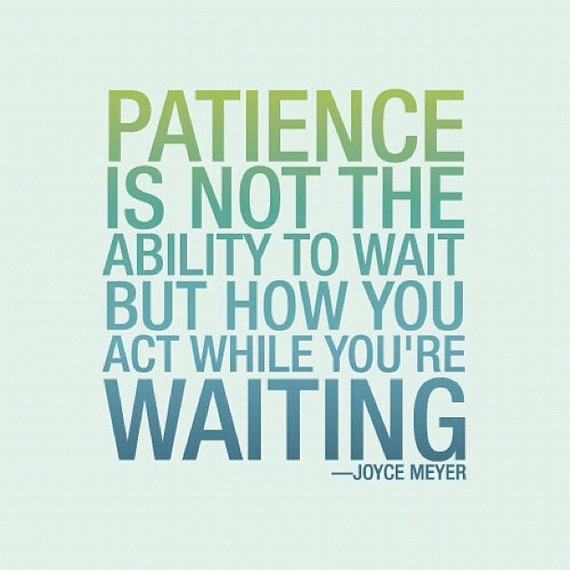 What is Patience?
Patience is waiting without getting upset or frustrated.
What does it look like? Students who are patient:
-wait their turn calmly
-do not complain when things don't go their way
-set a work and show perseverance to work toward that goal
Why is being patient so important?
Patient people are better friends and classmates.
Patience helps us achieve our goals.Patience is linked to good health.
How does it feel to be patient?
I feel calm and relaxed.