EDIT MAIN
Perseverance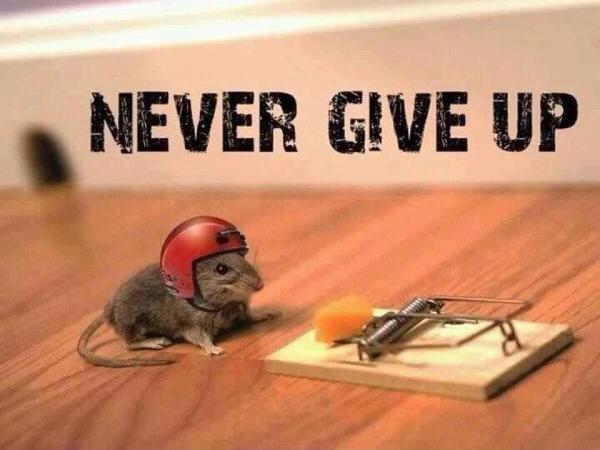 What is Perseverance?
To persevere means to complete a task even when it becomes boring, difficult, or discouraging.
What does Perseverance look like?
Those who show perseverance:
Work hard toward goals
Overcome obstacles
Do not give up easily Are resourceful in reaching a goal
Perseverance sounds like:
I'm sticking with this!
I can do this!
I'm not giving up!