EDIT MAIN
Principal's Page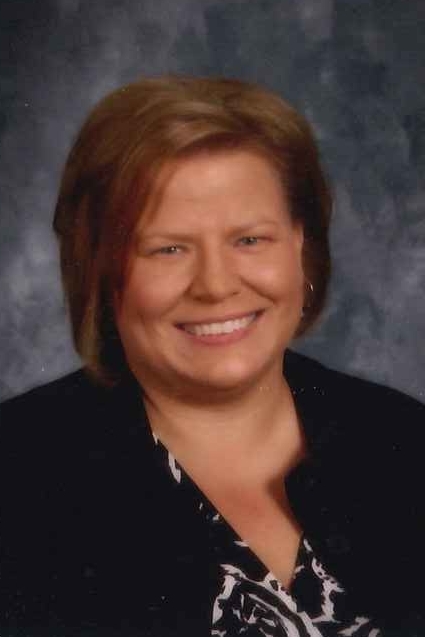 Julie A. Pearson
Principal
Welcome to Nathan Hale Elementary!
I am beginning my seventh year as principal at Nathan Hale Elementary and continue to enjoy working with the students, families, and staff that make Nathan Hale such a positive and successful learning community. Along with my six years at Nathan Hale as principal, I spent six years as an assistant principal, ten years as an elementary school teacher, and two years as an English as a Second Language teacher.
On the home front, I am the proud parent of a twenty one year old, Maddie, who will be starting her fourth year of college at Purdue University in Lafayette. We are a big Purdue family and love cheering on our Boilermakers on game days. As an avid reader, I always manage to squeeze in a chapter or two of the latest book I am reading in between school work and family and friends, with my 14 year old rescue, Quincy, usually curled up at my feet.
As both a parent and an educator, I know that building a positive relationship between home and school is critical in helping our children find success in the classroom and in the community. If I can assist you or your child in any way, please feel free to contact me via email or phone. Both are listed on the website.
I hope you find the resources and information on our webpage valuable and utilize the website throughout the year. Our website provides up-to-date information on school activities, educational resources for families, contact information for Nathan Hale faculty, and other valuable information.
I'm looking forward to a great 2020-2021 school year! --Ms. Pearson