EDIT MAIN
What is Character?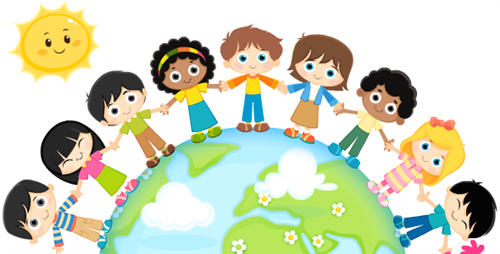 What is character?
Teachers and parents talk about having good character, building character, and good character traits — but what does it all mean? Well, a person's character is shown by how they act, think, and feel in life. Character isn't one thing; it's the pattern a person demonstrates by how they interact with others and how they treat themselves.
A person with "good character" acts, thinks, and feels in a way that matches some commonly accepted "good" traits, like being honest, respectful, responsible, caring, fair.
What is the Character Counts Program at Nathan Hale?
Good character is often something a person builds over time. When you hear about "building good character" or a "character building moment", it means that you are facing a challenge and you need to look to your good values, make a good choice, and persevere (work through it even though it's hard). A moment when you have a difficulty to overcome can be a character building moment because it helps you prove to yourself that you can make a good choice that is in-line with your values. All the character building moments in your life help you grow into a person with good character.
Every month, students will learn about a positive character trait during our Monday Morning Meetings. Students will then be recognized during that month for demonstrating that trait in and out of their classrooms.
September - Responsibility
October - CompassionNovember - Respect
December - Self Control
January - Enthusiasm
February - Kindness
March - Perseverance
April - HonestyMay - Patience