Students at WHS and WMS participated in a toy drive the past few weeks. This event was planned by the WHS Student Council, who were able to collect a total of 208 toys. #oilers #whitingoilers #oilernation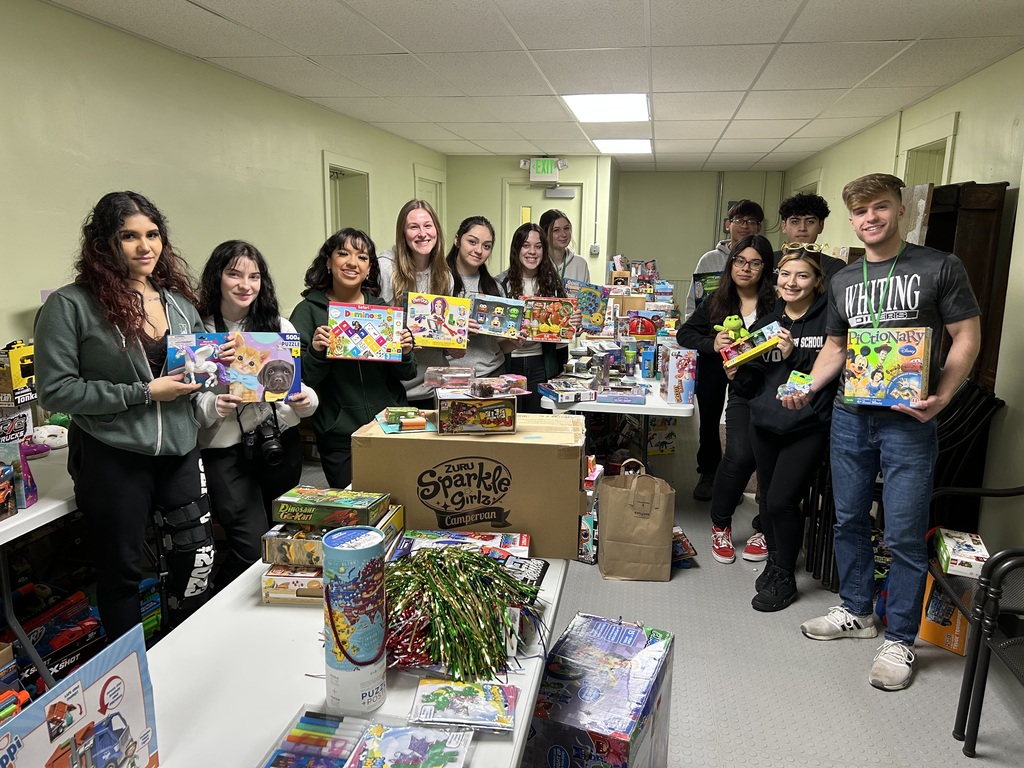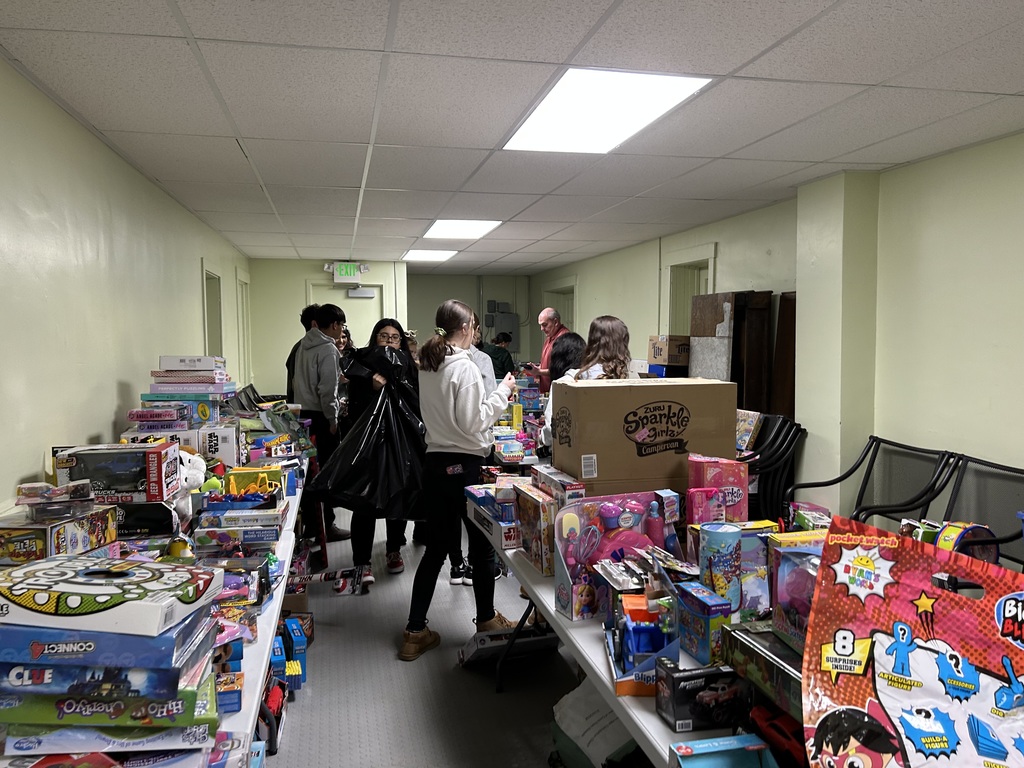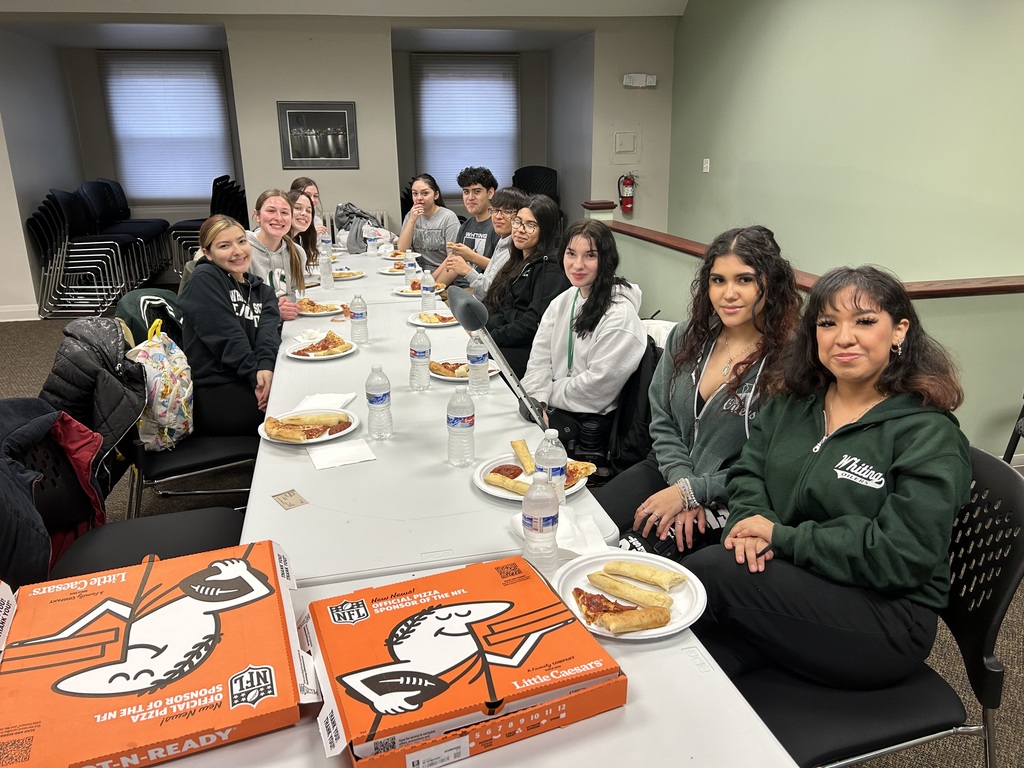 On Tuesday 11/15, a group of WHS students attended the Lake County Construction and Skilled Trades Fair. Over 15 different trades were there to give information to students and allow them to participate in hands-on activities. #OilerNation #WhitingOilers #Trades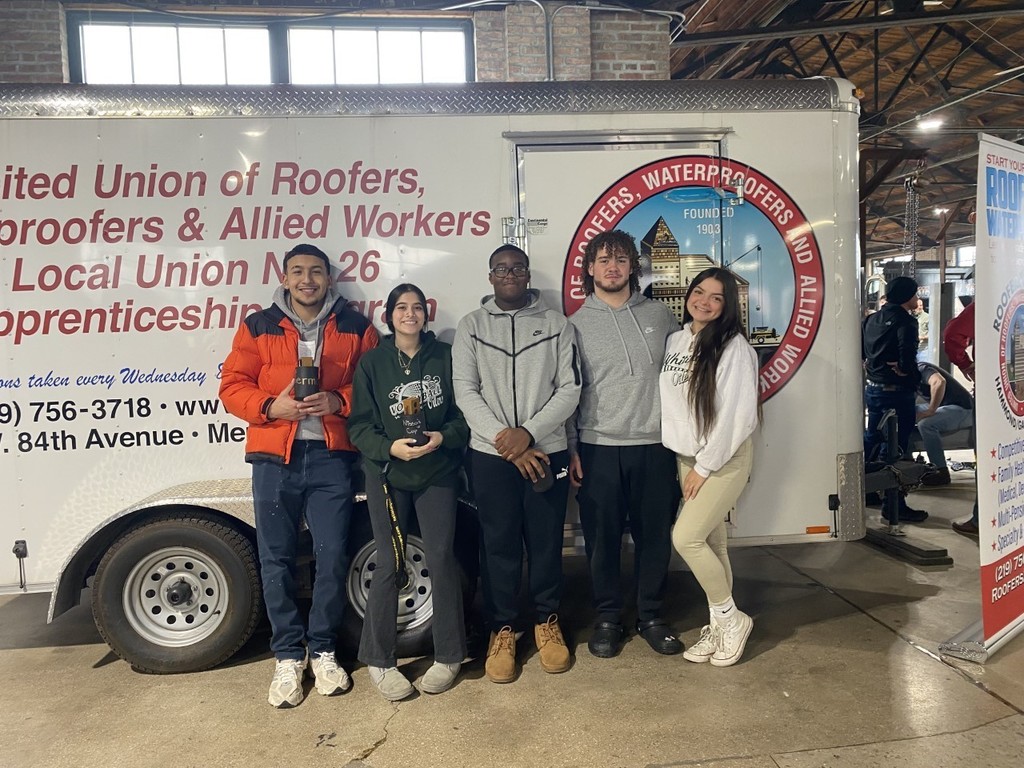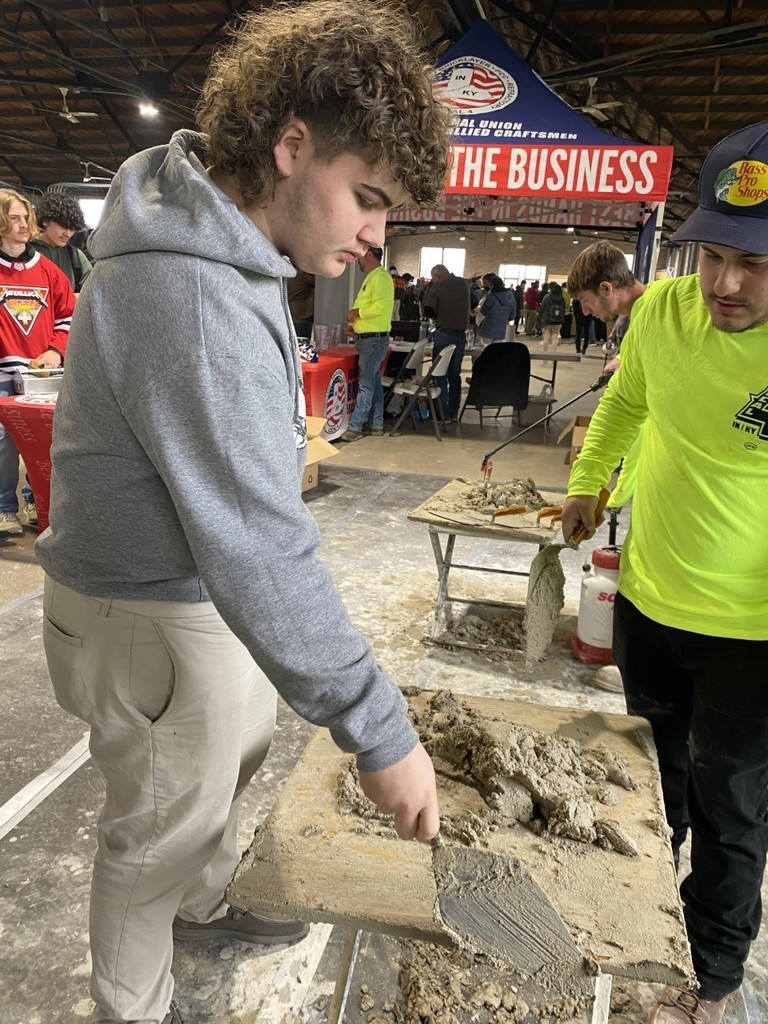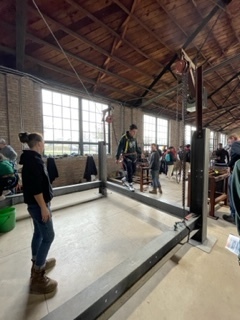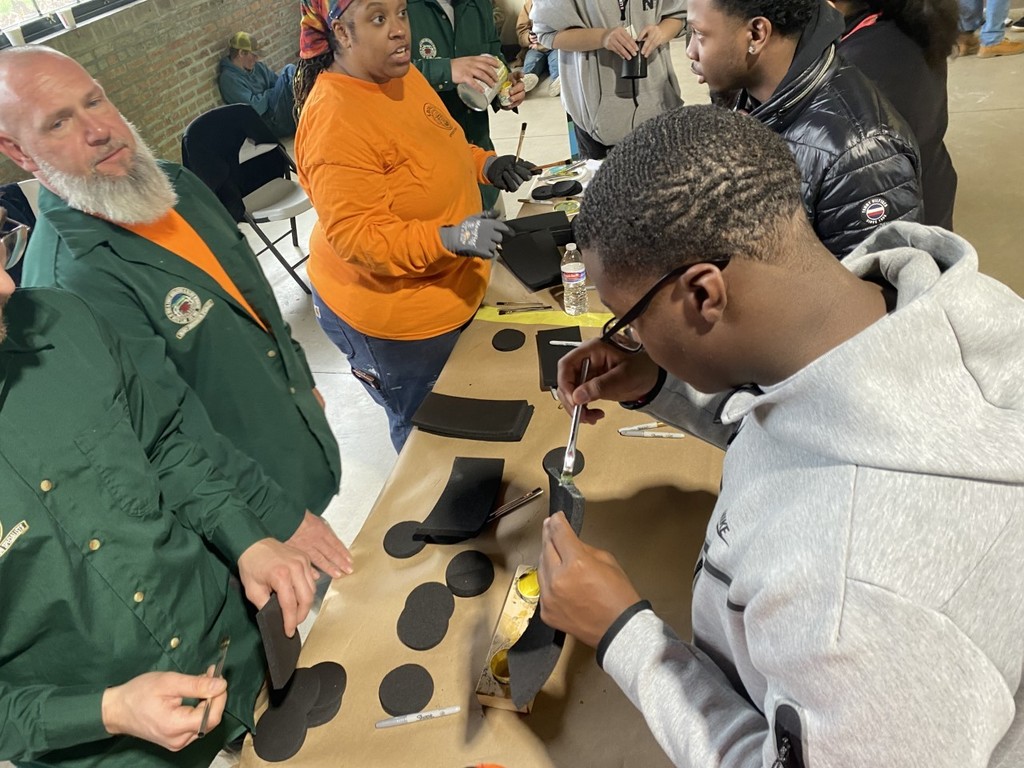 Attention seniors and senior parents. The FAFSA Completion Workshop is taking place on Wednesday, November 9th from 3-6pm. INvestEd will be here to assist Whiting students and families with filling out & filing the FAFSA (Free Application for Federal Student Aid). Families should have 2021 tax & income information available for both the student & parents to complete the application. Enter at Door 23 and report to room 207 for the event.

Last week, Spanish classes at WHS worked on their ofrendas/altares for Dia de Los Muertos. Students picked an influential person or loved one to recognize in their ofrenda/altare. They were then displayed for the school and parents to see this week. #oilernation #WHSOilers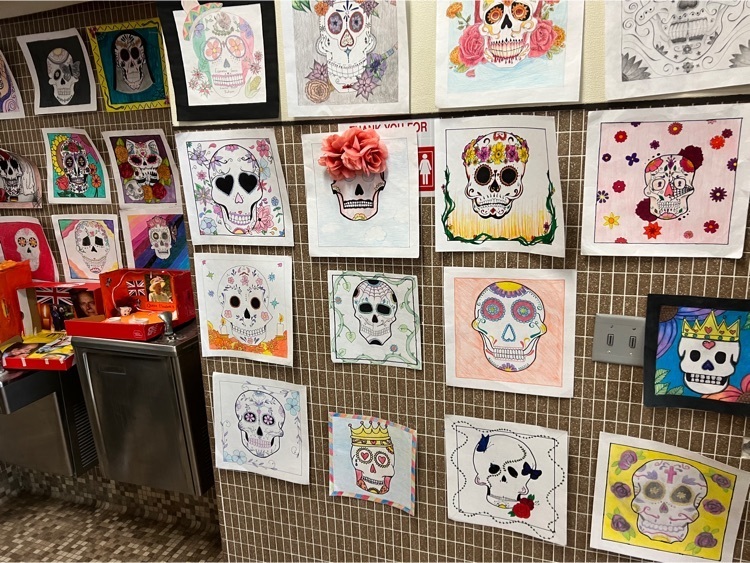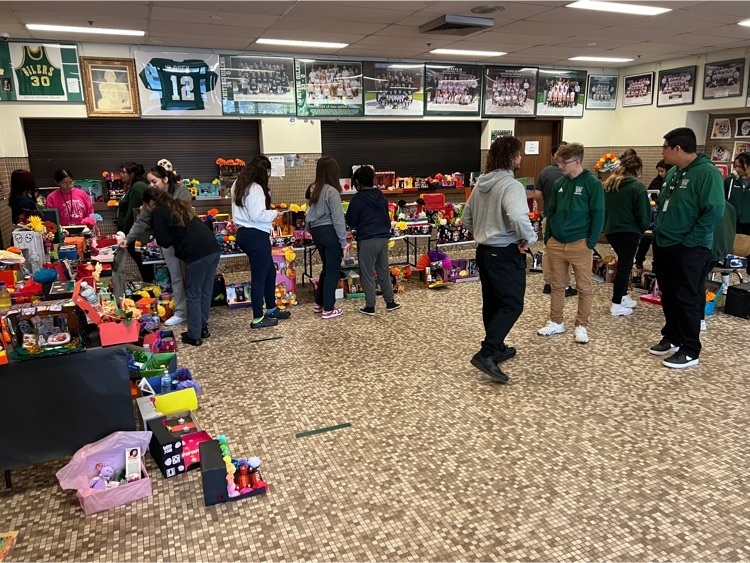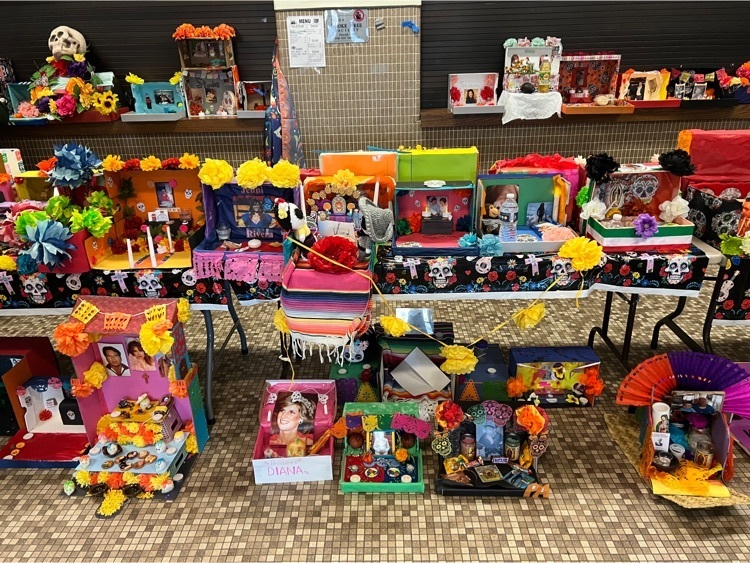 WHS students celebrated Unity Day last week by discussing their ideas for how we can put unity in our community. Their ideas were then put on sticky notes and posted in front of the school. #oilernation #oilers #unity #unityday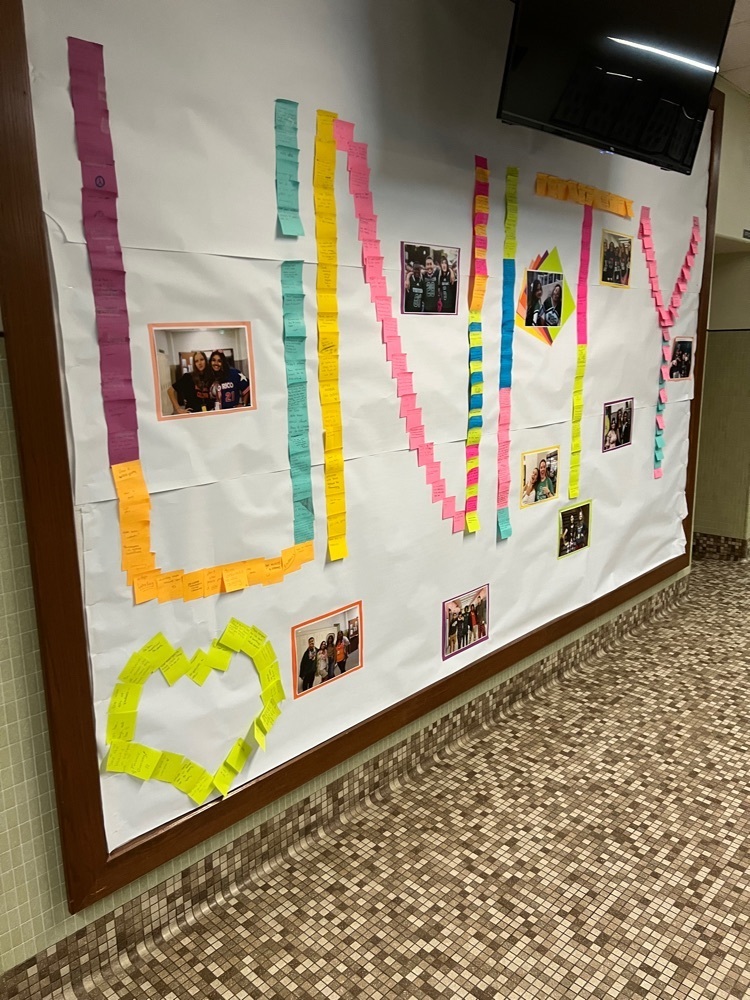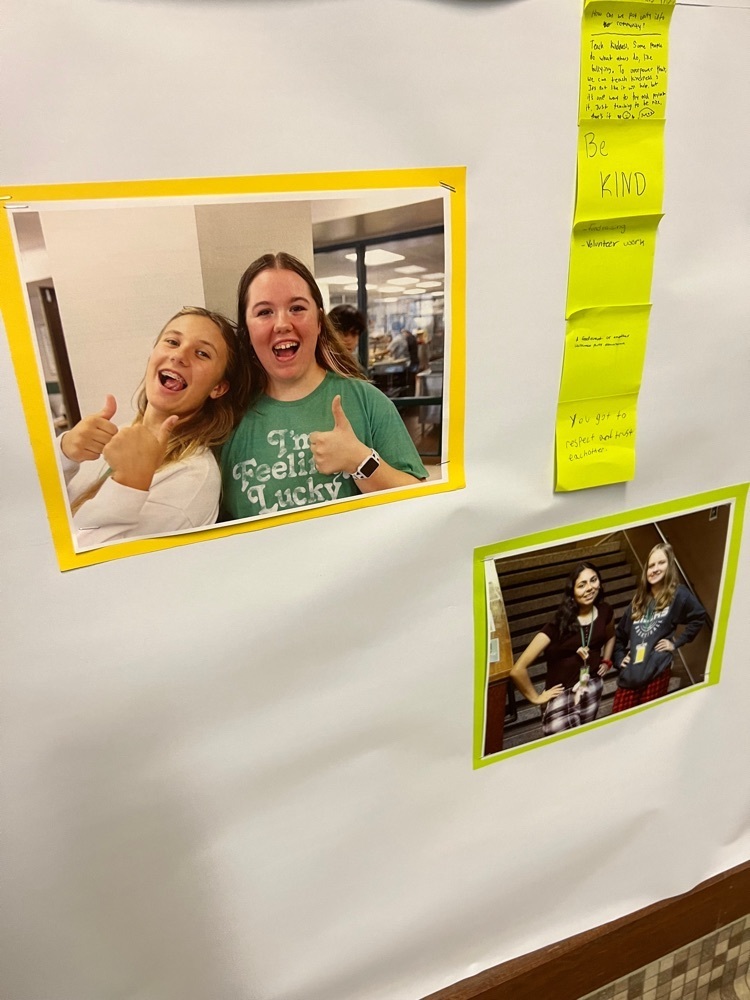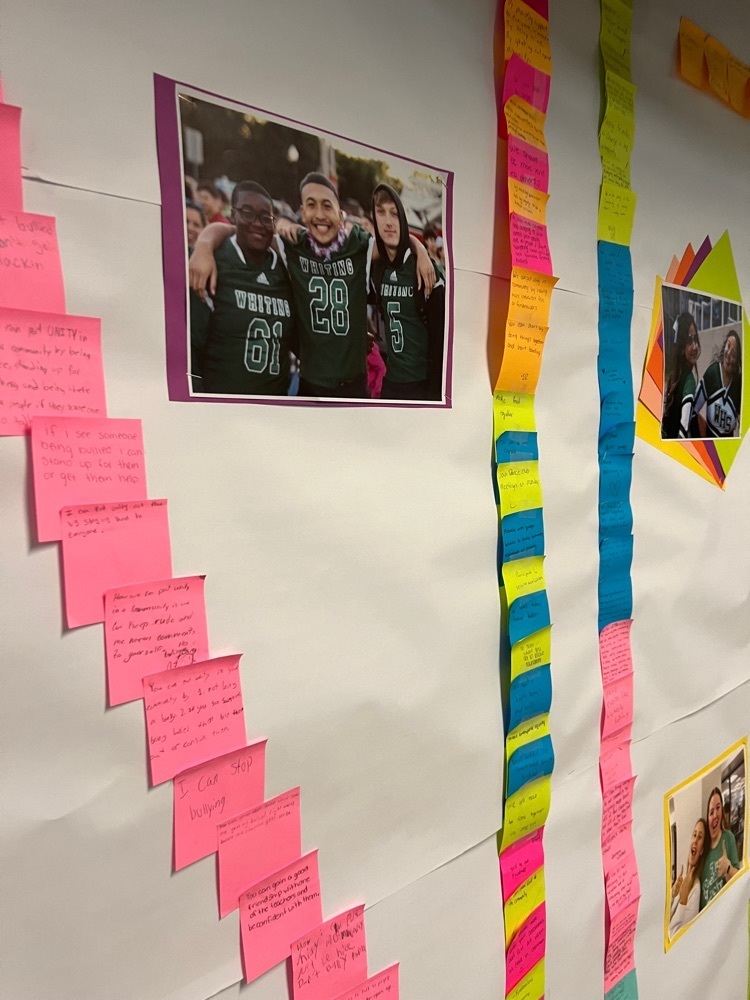 As part of College GO Week, students participated in interviews to be our school's representative for the Lilly Endowment Community Scholarship. We were impressed with all candidates and are honored to announce Elena Cheek as the Whiting High School nominee. #nwi #Oilernation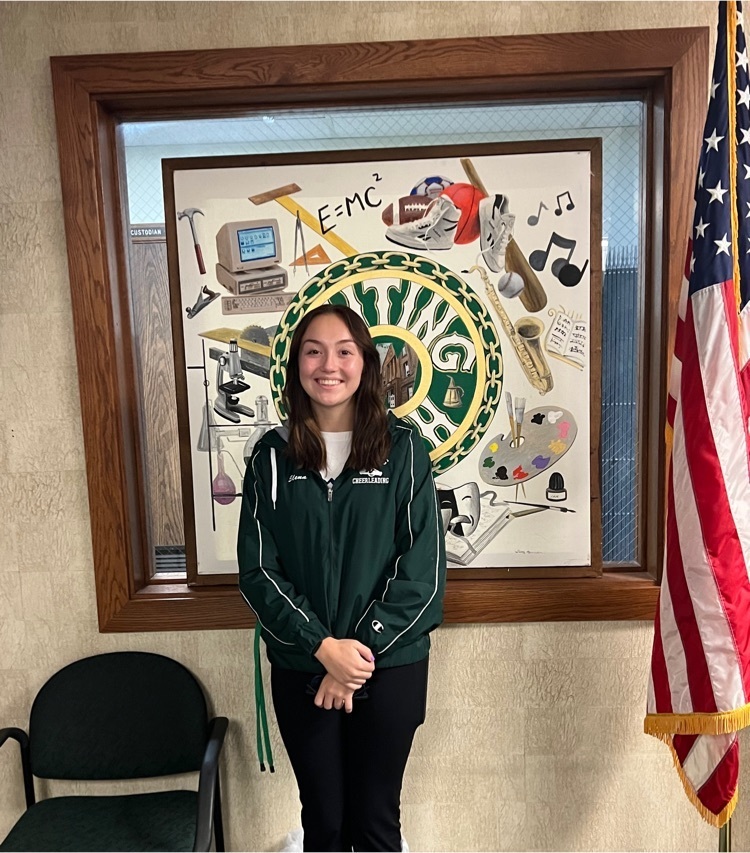 Champions in the classroom and the community! Our students did an outstanding job while volunteering at Whiting's first Empanada Fest last weekend. Shout out to @WhitingXC and our new Spanish Club for helping out. #OilerNation #Whiting #NWI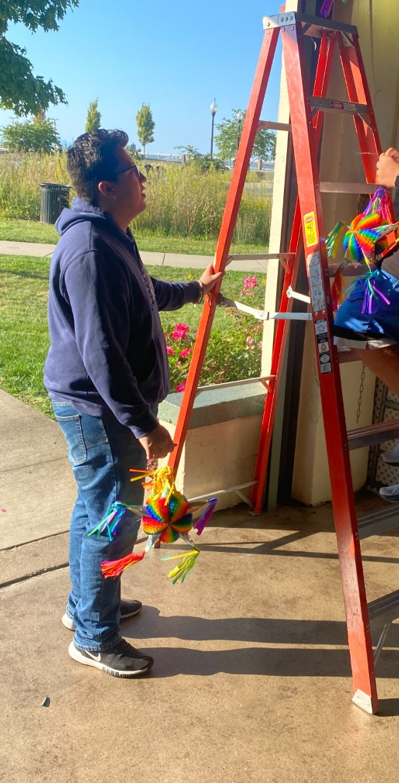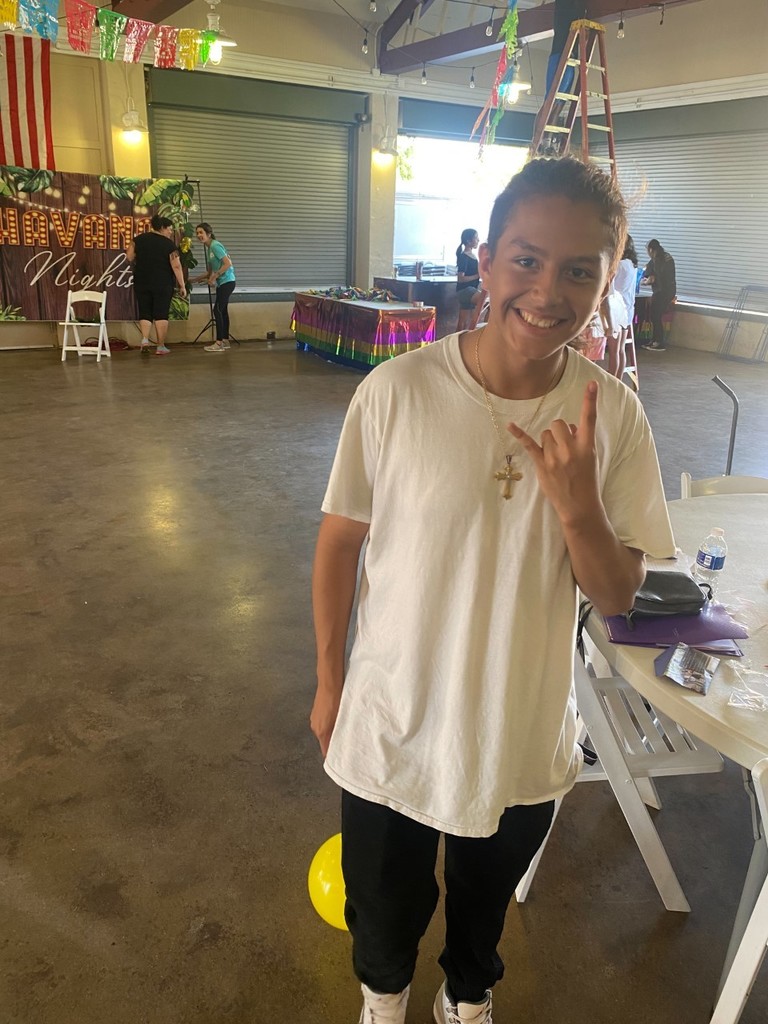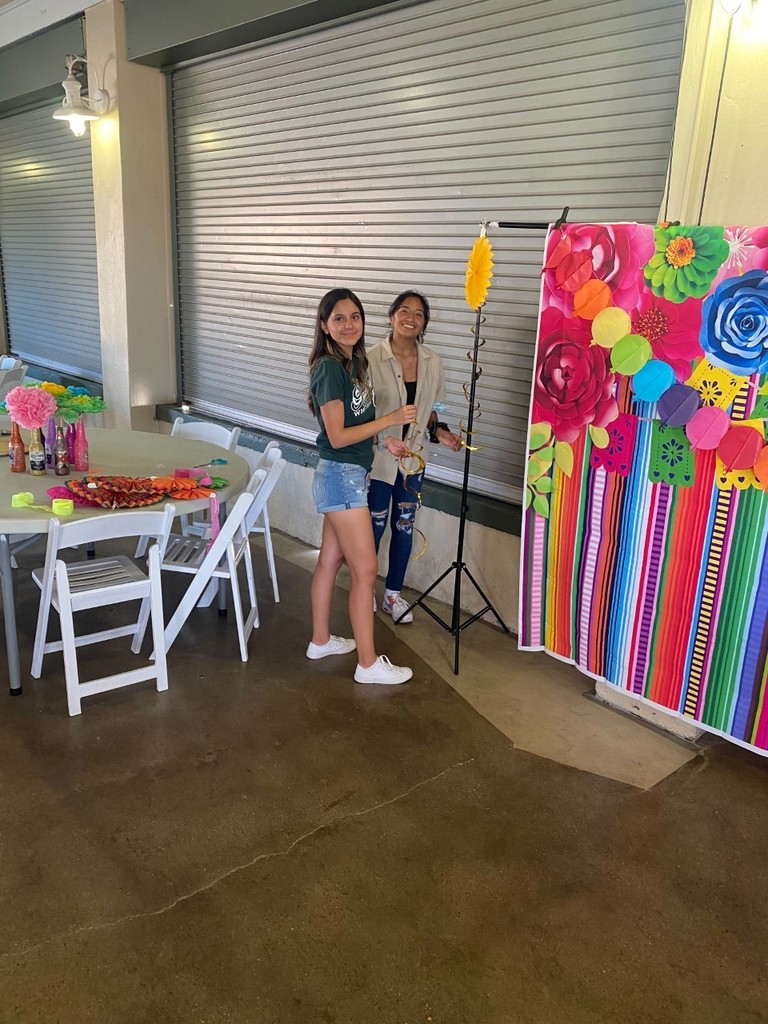 All parents and guardians are invited to a Meet and Greet at the High School on Wednesday August 17th from 5:00 to 6:00 PM. We are looking forward to working with you to provide the best learning environment for our students. See you there!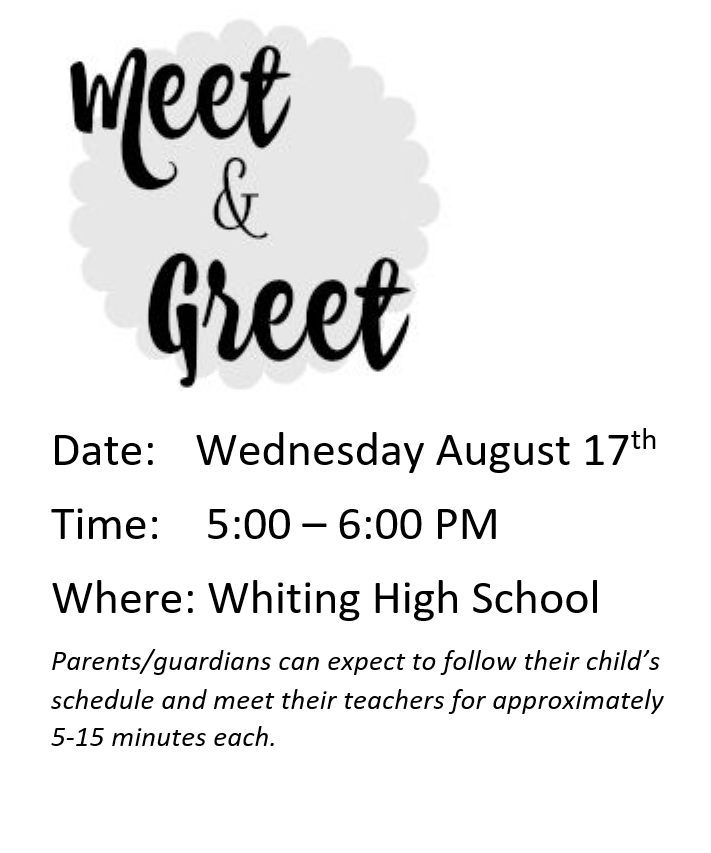 Please join us at the cross country potluck behind the football field tomorrow 8/12 from 3:30 - 5:30. Be sure to bring your favorite dish!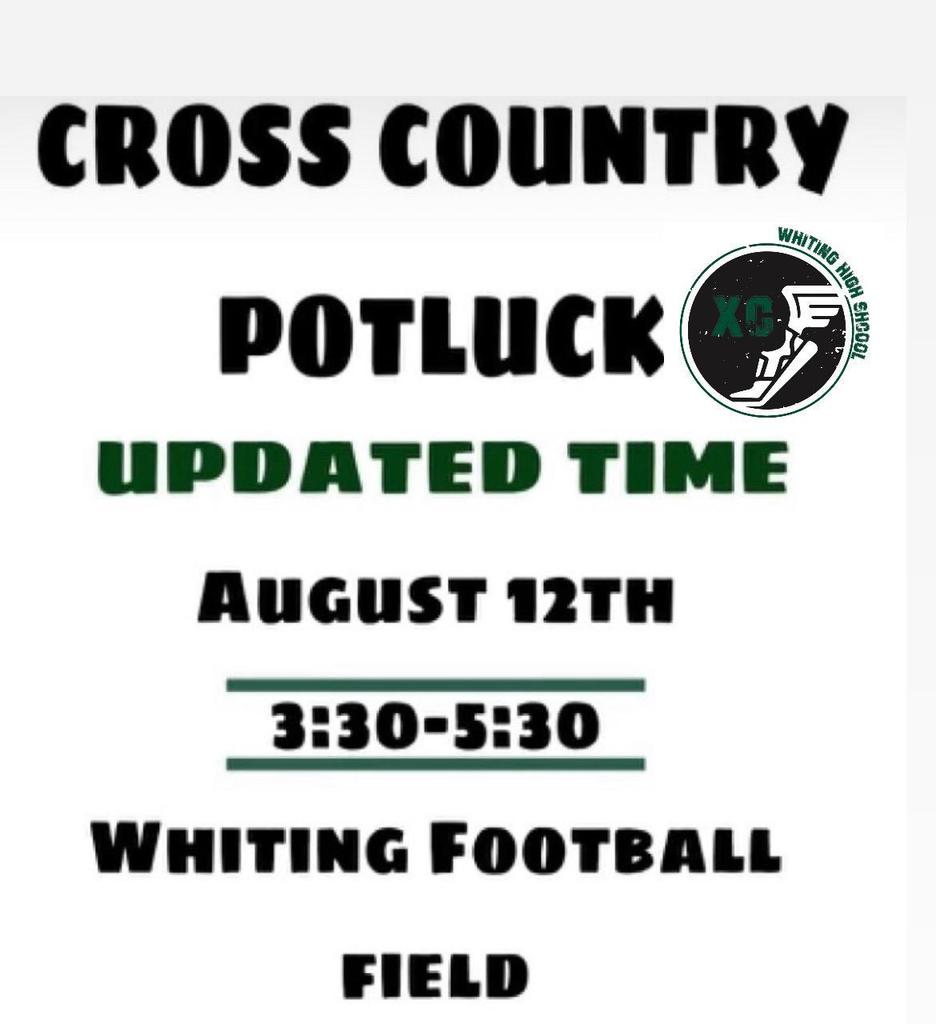 Please see the attached letter from the School City of Whiting's Dean of Students, Arthur Young.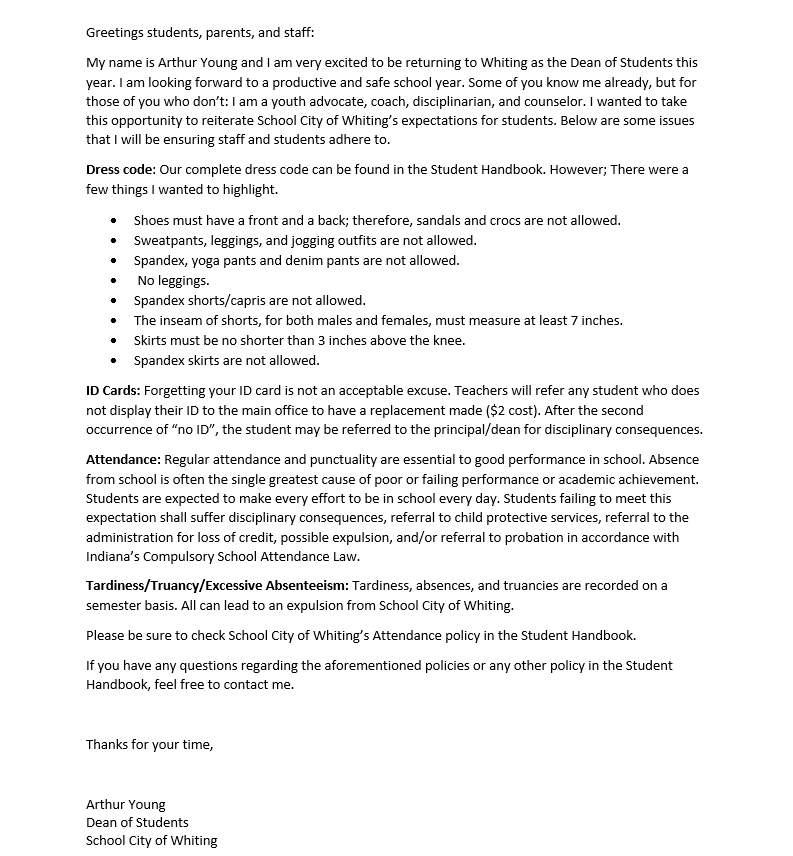 Welcome Back Oilers!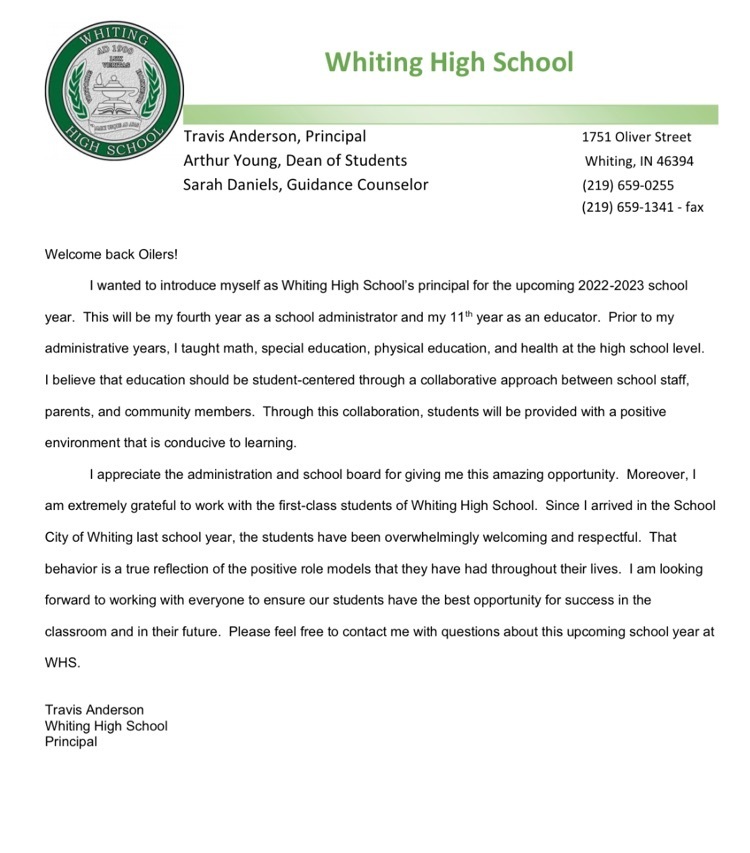 WHS Students: If you attended Prom and purchased pictures, the orders have arrived. They may be picked up from the HS office between 8am-2pm any day this week.

There is still availability to attend our Summer College Campus Tours. If you are interested in participating please fill out the Google Form that has been posted in your Google Classrooms. Trip information can also be found under "Summer College Trips" on the High School Guidance Website. Please reach out to Ms. Daniels with any questions.

WHS Parents: 4th Quarter Report Cards will be mailed home on Friday, June 3rd.

All SCW students are encouraged to participate this Friday, May 20th, in our Walk/Ride a Bike to School Day.

A Senior meeting to discuss end of the year activities will occur during homeroom on Wednesday. An email will be shared with the parents covering the highlights Wednesday evening.

Our College Planning Night will be held this Wednesday, April 27th from 6-7 in the auditorium. High school students and their parent(s) are encouraged to come hear tips on paying for college wisely. Experts from INvestEd will discuss topics like choosing the right major/career, maximizing FREE money like scholarship; grants, the financial aid process, comparing college costs and more. All are invited to attend. Enter at Door 18.

WHS Students: $1 Dress Down Day on Friday, March 25th. Proceeds to benefit our local YMCA.

WHS Students: Dress Down Day on Monday, Feb. 14 for $1. Proceeds will be donated to Riley Children's Hospital.

An e-learning day has been called for today, Nov. 15th. Teachers will have assignments posted on google classroom by 8am.