EDIT MAIN
Cadet Teachers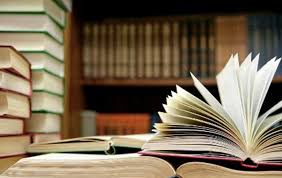 Cadet Teaching is a program designed to possibly interest high school students in the teaching profession. Cadet Teaching offers students an opportunity to work in a classroom under an experienced teacher in order to gain some understanding of the world of education. The cadet gets a first-hand look at the field of teaching and participates in hands-on experiences to determine if teaching is the right career for him/her.
Program Objectives:
* Examine the responsibilities and professional role of a teacher
* Explore diverse career options in education
* Observe and explore effective teaching practices
* Develop an understanding of school structures, operations, and policies
* Learn techniques that can be used for effective teaching
Program Goals:
* Cadets will explore the role of a classroom teacher.
* Cadets will research and observe career opportunities in the field of education
* Cadets will research, observe and implement effective teaching practices
* Cadets will identify aspects of development in relation to student learning
* Cadets will demonstrate leadership, interpersonal and self-evaluation skills
* Cadets will develop an understanding of school policies, structures, and operations
* Cadets will analyze teaching techniques
Cadets will report to their cadet teaching classroom on a daily basis. Cadets are responsible to check Google Classroom for updates, assignments, and meeting times with Mrs. Lovasko.
ASSIGNMENTS DUE: September 27, 2019
The first grading period ends on Friday, September 27th!
1. Log Sheets
2. Personal Journal
3. Classroom Observation
4. Stand Strong Poster