EDIT MAIN
Career Exploration Class: Week At A Glance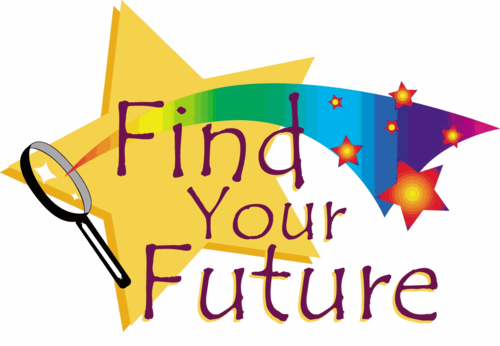 "What will I be when I grow up?" is an age-old question that, for most students, has no easy answer. In this course, students will learn to identify their career interests, aptitudes, and learning styles. This course will help students to prepare for their future.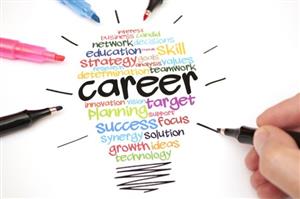 Career Choice
The career choice you make determines a huge part of the rest of your life. After all, you will spend a large part of your life working. The choice for a career or profession is not an easy one. You have been exploring your skills, personalities, and goals for the future. It is now time for you to research one of your career choices.
WEEK AT A GLANCE
September 16 - September 27, 2019
The first grading period ends on Friday, September 27th!
1. Students will research three career choices.
2. Students will research their top choice in greater detail.
3. Students will create a 12 slide PowerPoint on Google Slides.
4. Students will present their PowerPoint.
5. Students will write and create a Career Bio-Poem.