EDIT MAIN
Principal's Page
Jim Polite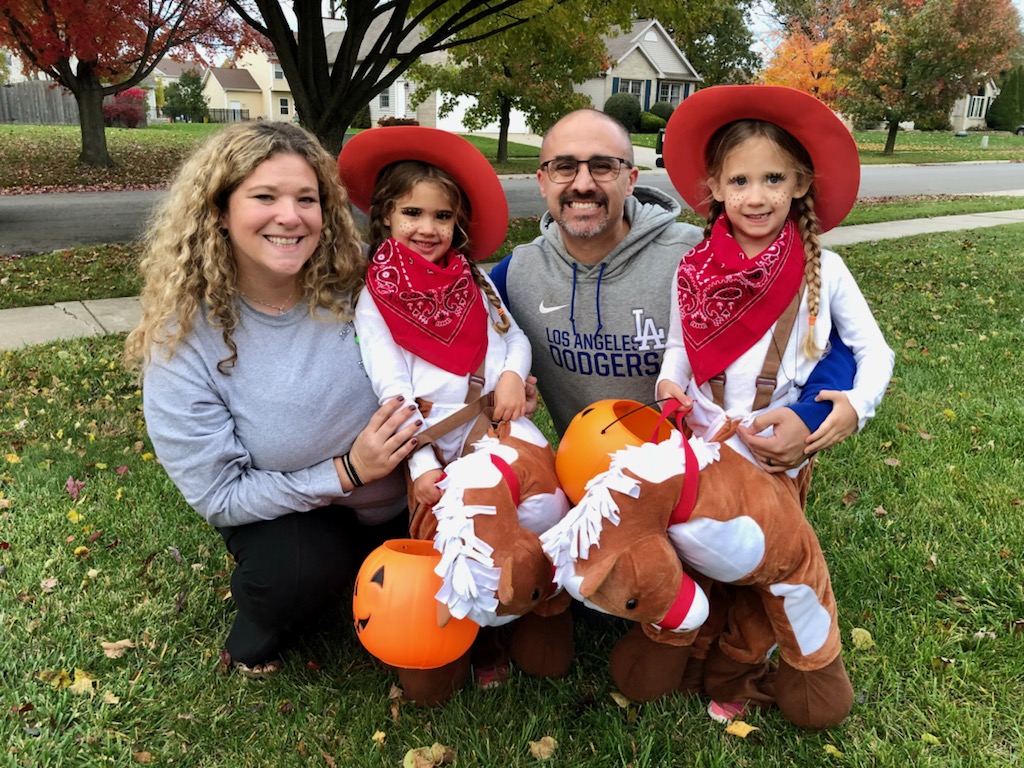 Thank you for visiting the Whiting High School webpage. My name is Jim Polite and I am very excited to serve as the principal of Whiting High School. I have been an educator in Northwest Indiana for the past 25 years, with the past 15 years being at the administrative level.
The School City of Whiting has an outstanding reputation for being committed to helping students reach their full academic and social potential. We offer a wide range of rigorous courses to best prepare our students for any endeavors they may pursue in the future.
Our dedicated staff genuinely cares about the well-being of our students and is committed to providing whatever assistance is needed to help each student succeed. We provide our students with a safe and orderly environment that is conducive to learning.
If you have any questions or if I can be of any assistance, please do not hesitate to contact me.
Sincerely,
Jim Polite
✉️ jpolite@ns.whiting.k12.in.us
📞 (219) 659-0255