EDIT MAIN
Teacher Homepage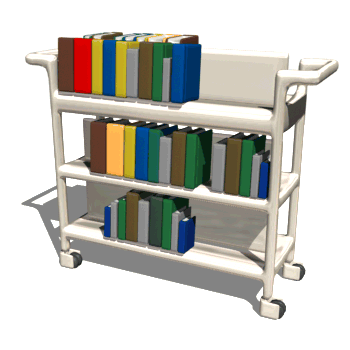 The school library is dedicated to providing students with the information literacy skills necessary to become lifelong readers and learners. The library will provide students with an environment that fosters growth, will provide access to a well balanced collection to meet the needs of its students and will encourage reading for information and pleasure.
Jean Lovasko, School Librarian
jlovasko@ns.whiting.k12.in.us
B.S Education; M.S. Library/Media Science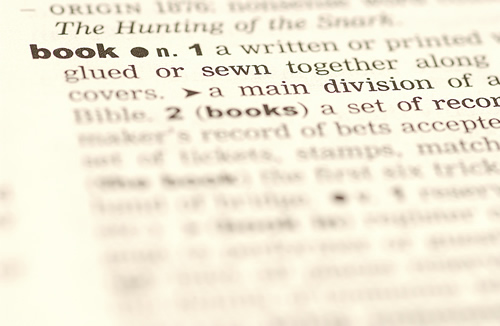 My passion is to share the love and joy of reading.