2023 Operating Referendum Plan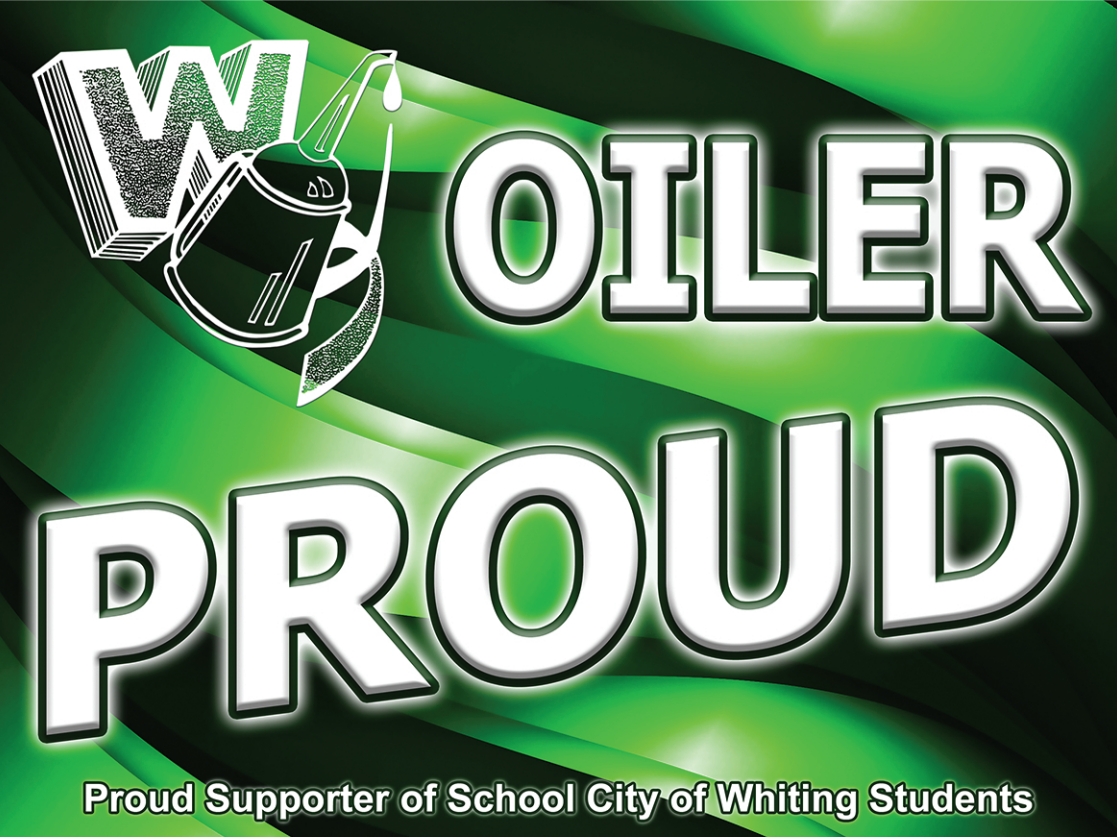 What is a referendum?
A referendum is a public question placed on a ballot by a local unit, giving the local voters an opportunity to support the local school corporation with additional property tax revenue beyond what could be collected without a referendum.
On May 8, 2023, the School Board approved a resolution that formally approved the district's Revenue Spending Plan (see details below) and initiated the process required to place the operating referendum on the November ballot.
If the referendum is supported by local residents, the estimated one million dollars in annual revenue raised will be used to...

- Retain and Attract High Quality Educators
- Maintain our Quality Academic and Technology programs
- Support our Counselors & Mental Health Staff and programs
- Keep our Athletic & Arts Programs strong
- Bolster the Safety and Security at all of our schools
The proposed referendum will increase the school levy portion of your property taxes to $0.17 per $100 of assessed value (not market value) and will result in a tax rate increase of 46.31% on the school levy portion of your taxes for a residence and an increase of 36.96% on the school levy portion of your taxes for a business property.
We encourage everyone to learn more about the actual impact to their property taxes by utilizing a tax impact calculator developed by a third party financial advisor. Please click here, or on the button at the top of the page to access the tax investment calculator.

Due to changes in state education funding, the School City of Whiting has lost
$3,190,630
Since 2018
If registered voters living within the SCOW boundaries support the operating referendum on November 7th, we will use referendum funds in accordance with the approved Spending Plan which can be accessed by clicking the link below.
PROPERTY TAX: Tax Cap and "Circuit Breaker" Effect
Since 2018, School City of Whiting has lost out on over $3.1 million as a result of the property tax cap. This is referred to as the "circuit breaker" effect. While this is great for home, business, and property owners, the unintended outcome has negatively impacted School City of Whiting and will only continue to get worse. According to the Department of Local Government Finance, the amount of revenue loss for 2023 is estimated to be $1,032,080. This is tax money that would have normally been received by our schools but is no longer. As a result, School City of Whiting is in need of additional revenue to sustain programming.
School City of Whiting is not alone. Out of 16 public school districts in Lake County, Indiana, all 16 have either passed operating referendums, failed, or intend to pursue referendums in order to survive. School City of Whiting currently has the second lowest school tax rate in Lake County.