Parents, Report Cards will be mailed home on Friday, January 14. Please look for them in the mail after that date. As always, grades are listed in the RDS system and can be viewed in real-time online.

Dear Families, Whiting Public Library is initiating a new policy regarding visitors. Due to the high number of COVID cases, the Whiting Public Library is requiring that children under the age of 14 be accompanied by a parent or adult guardian. If you have any questions, you can contact the library (219)-473-4700 for more information.

Good morning! The Christmas Around the World Event is here! Please see the posting/attachment for more information.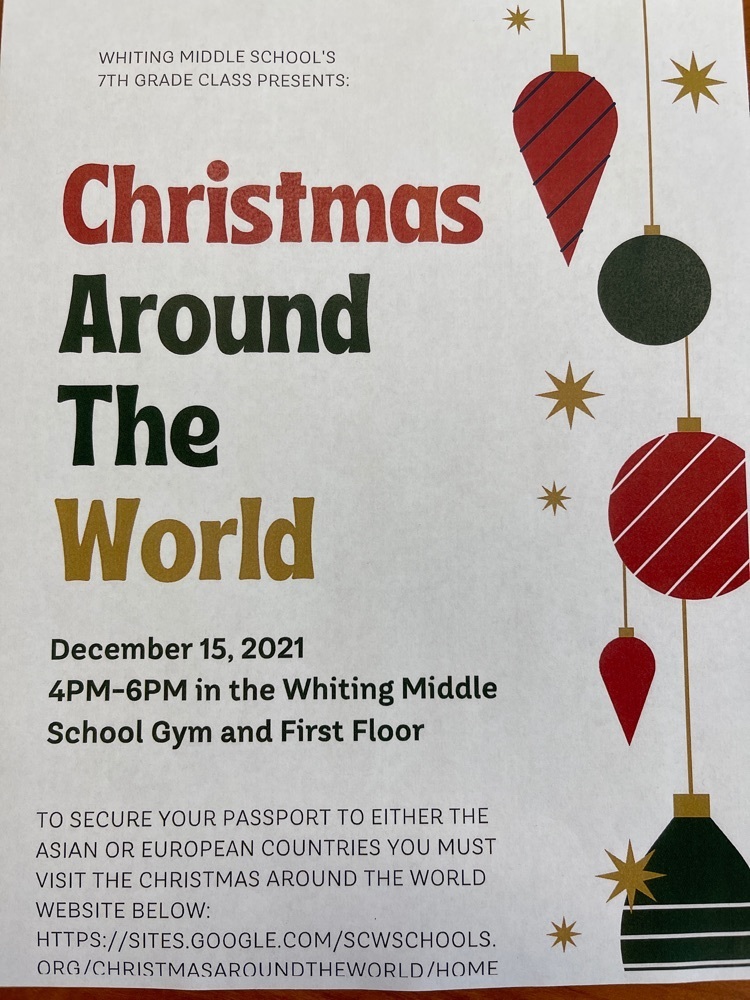 Athletic announcement: There will be a call out meeting for 6th, 7th, and 8th grade girls volleyball in the middle school gym tomorrow, Thursday, September 2nd, after school.
Open House will be held today from 5:15-6:30 p.m. Students are welcome to come out to test out their lockers, drop off school supplies, and meet teachers. We hope to see you there!
Please complete the registration process for your children for the 2021-2022 School Year. All students must be registered in order to begin school on August 12th. If you have any questions or concerns, please contact the office.
Online registration for the 2021-2022 School Year is now available. Online registration is for all current returning students. Any family who completes online registration will not need to attend our in-person registration on July 27th and 29th. Use this link to complete online registration:
https://nhgrade.whiting.k12.in.us/rdsparentaccess/
Today is an early release day and the last day of school. Students are reminded not to bring any bags with them to school today. Have a great summer!
Please be reminded that students should not bring bags with them to school today. They will only need their bottled water for the remainder of the school year!
Congratulations to all of our students who received awards today! We would also like to give a special shout out to our 8th graders for successfully completing middle school. Way to go students!
Remote learners may pick up their school pictures at Door 17 from 8 a.m.- 2 p.m. May 19th -May 21st. If you have any questions, feel free to contact the office.
Summer school reservations are due by Friday, May 14th.
In -Person Learners are reminded that all loaner devices should be returned to school by Friday, May 14.
All 6th Grade ELearners will be dismissed from testing at 1:00 p.m. tomorrow. Please be aware that this is a change to the original schedule.
All In- Person learners are reminded that they should remain home on Monday, April 26th to engage in E-Learning. All E-Leaners are reminded to be on campus Monday for ILEARN testing.
Happy Spring Break!
STRACK & VANTIL RECEIPTS COLLECTION The Whiting PTO will be at the football field parking lot on Thursday, March 4, 2021 from 7:15 am -8:30 am and then again from 2:15 pm – 3:30 pm and on Saturday, March 6, 2021 from 10:00 am -12:00 pm. All receipts dated from 9/1/20 through 3/1/21 from any Strack & Vantil location will be collected. The schools are then able to use the dollars earned for games and equipment for the students! Thank you for your participation!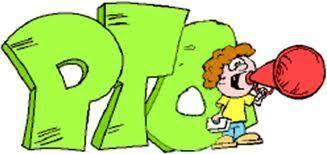 Today is an eLearning Day. Students should follow their regular schedule and meet with their teachers every class period for instruction. Stay safe!