Information regarding our hybrid plan is now posted on our school's webpage. Families will be receiving a letter early next week with their child's group assignment. We look forward to welcoming back students on October 5th!
Please plan to pick up math workbooks today at Door 17 from 8 a.m.-2 p.m. if you haven't done so already. Parents or students may pick up.
Greetings Parents and Students! We are so excited to welcome you back to a new school year. Please watch our Welcome Back video by following this link -
https://youtu.be/ScpqkxfSKQA
Have a great year!
Tomorrow is the final day for student material pick up in the parking lot. Students will receive their welcome back bag with all of the materials and resources they will need to start the school year on Monday! It will be a drive through pick up and we ask that you wear a mask and bring your own pen to fill out any forms that still need to be completed. If you requested a device last week, you will be able to pick it up at Door 7 on Oliver Street. Pick up hours are 9-12 and 1-4. Please plan to attend!
Parents and Students, Please find a copy of our daily bell schedule and the SCW E-Learning Expectations for your review.
Yearbooks have arrived! If you purchased a yearbook, you can pick it up today from 10 a.m.-2 p.m.

Please check out the "Job Posting" section on the School City of Whiting page for all available positions within the district

For all available positions, please click on "Job Postings" in the Menu section of the School City of Whiting page

Special School Board Work Session on Thursday, July 9th at 5:30 pm followed by a Special School Board Meeting at 6:30 pm. Please note: The meeting will be at 50% capacity with social distancing and masks will be REQUIRED for audience attendance

We're thrilled to announce The School City of Whiting's new app! Access sports scores, cafeteria menus, news updates, even emergency notifications. Download the app on Android:
http://bit.ly/38RltTW
or iPhone:
https://apple.co/2VcAA6s
.

Tutoring Support for Students and Parents!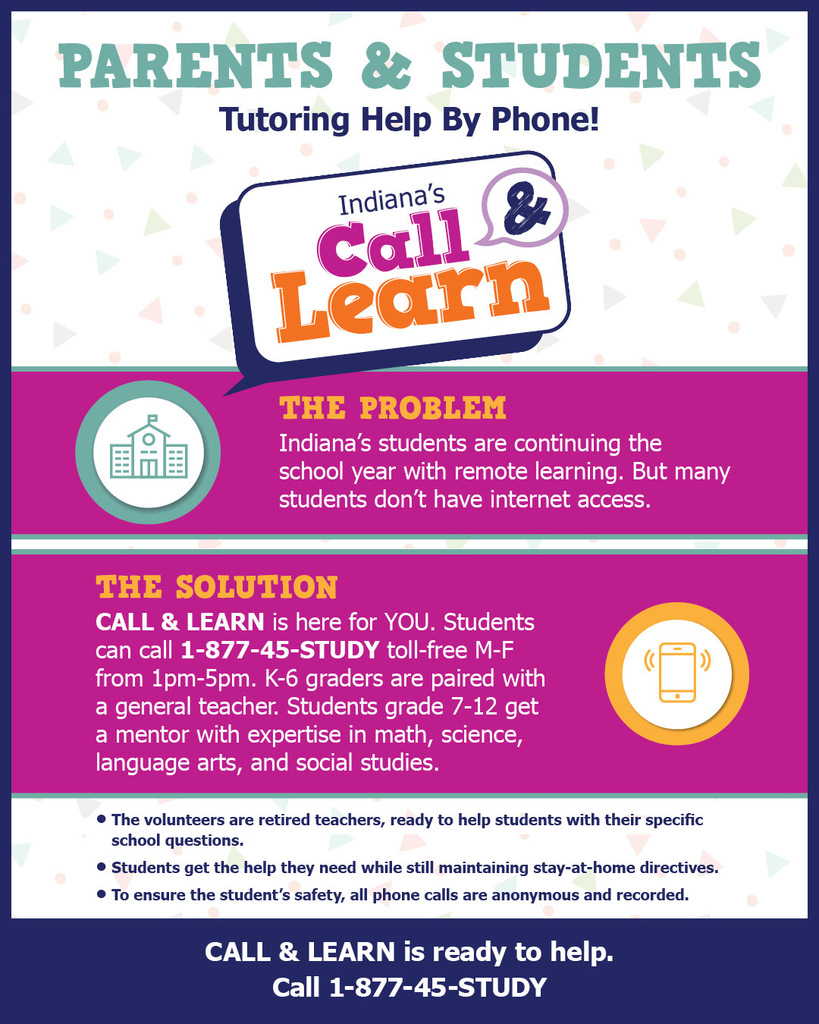 Welcome to the new School City of Whiting website!