Good morning and welcome back to another great week of learning! Please see the video below for our weekly announcements. Today is the first day of College Go! week and our theme is "Stay in School" and students dressed in their school spirit wear. Ms. Garcia, our child need's specialist, has posted lessons in classrooms for College Go! week, so students, be sure to check those out!
https://www.youtube.com/watch?v=SGJwECUrUu0&feature=youtu.be

Next week is College Go! week. We have some fun activities and spirit days planned for the week! Activities will be posted by our child need's specialist, Ms. Garcia, each day in See Saw and Google Classrooms. This is a great opportunity for you to share your own college and/or career experiences and discuss the skills and traits necessary to succeed past high school. Monday is "Stay In School!" and students can wear their Nathan Hale Spirit Wear. Tuesday is "Your Future is Bright!" and students can wear a bright shirt in neon colors. Wednesday is "Teamwork Pays Off!" and students can wear their favorite sports team shirt. Thursday is "Dress for Success!" This is a great opportunity for them to dress up as what they want to be when they grow up. Friday is "Going to College" and students can wear their favorite college attire (Hint, hint... Boiler Up!)

Looking for an Activity for the Entire Family? Be part of a Cub Scout Pack in your community! Cub Scouts is open to boys and girls in Kindergarten to Fifth Grade. See the attached flyer for more information!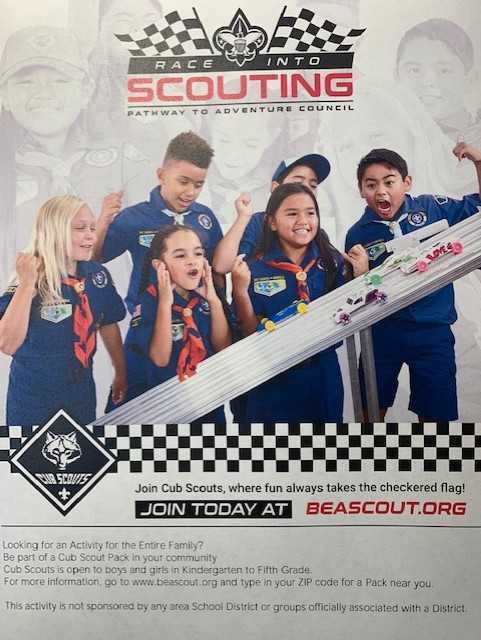 It's hard to believe we are already in Week 3! We have lots of birthdays this week, so be sure to listen for your name! Also, our yearbooks finally came in from last school year! If you are interested in ordering one, you can follow the link below and order with a credit card online, or call our office and make an appointment to come in and purchase one for $15. I have included step by step directions in the video if you are interested in ordering online.
https://www.youtube.com/watch?v=_90OgP0YM4Y
Link for yearbook:
https://www.memorybook.com/online-pay/parent-pay/
School Code is 153013

NWEA Testing This Week! We know today was tough for some of you trying to get into the NWEA practice test. While we know it can be frustrating, please be patient as we work out the kinks and device issues. If for any reason you continue to have problems while testing tomorrow, let the teacher know and we can always schedule another time for your child while we work out the bugs. Also, an important reminder that when your child is taking the test, do not help him or her solve the problems. The purpose of this assessment is to determine where they are at academically so that we can best support them instructionally. Similar to the iReady math diagnostic, the test is adaptive, meaning that the questions adjust to how the student is answering; if the student misses so many items in a row, the questions will start to get easier. If the student answers them correctly, the questions will get harder. It's important that students answer the questions themselves so we know their current level. Both iReady and NWEA will create individual learning paths for students to work on independently, and if you help students with the answers, their learning paths will not be appropriate for their instructional level. Thank you!


Good morning! Congratulations on completing your first week of eLearning! We are so proud of all our students and what a great job they have done being responsible and being ready to go each morning for their learning and staying engaged and participatory in the lessons. We hope you all have a great weekend and look forward to Week 2!
https://www.youtube.com/watch?v=hh3wAJ_Fquo&feature=youtu.be

Welcome back for our first day of school for the 2020/2021 school year! We're off to a great start with lots of smiles by teachers and students as they meet their classmates for the first time! Check out our daily announcements here each day!
https://www.youtube.com/watch?v=B1QHLR2vv3w&feature=youtu.be

The Nathan Hale Staff want to welcome you back for what is sure to be an amazing school year! Check out our Back to School video with greetings from all of our teachers and a review of the eLearning expectations at the end! We look forward to seeing everyone Monday morning online!
https://www.youtube.com/watch?v=-8AkICB5Zsg

Just a reminder that tomorrow is student material pick up in the parking lot. Students will receive their Welcome Back Bag with all of the materials and resources they will need to start the school year Monday! It will be a drive through pick up and we ask that you wear a mask and bring your own pen to fill out any forms that still need to be completed. If you requested a device last week, you will be able to pick it up at Door 7 on Oliver Street. Pick up hours are 9-12 and 1-4. ALL students must pick up their Welcome Back Bag so they are ready to roll on Monday morning! See you tomorrow!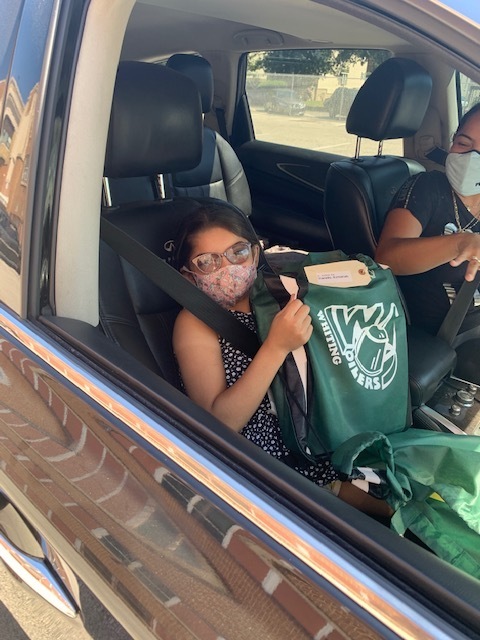 Please check out the "Job Posting" section on the School City of Whiting page for all available positions within the district

For all available positions, please click on "Job Postings" in the Menu section of the School City of Whiting page

Special School Board Work Session on Thursday, July 9th at 5:30 pm followed by a Special School Board Meeting at 6:30 pm. Please note: The meeting will be at 50% capacity with social distancing and masks will be REQUIRED for audience attendance

We're thrilled to announce The School City of Whiting's new app! Access sports scores, cafeteria menus, news updates, even emergency notifications. Download the app on Android:
http://bit.ly/38RltTW
or iPhone:
https://apple.co/2VcAA6s
.

Tutoring Support for Students and Parents!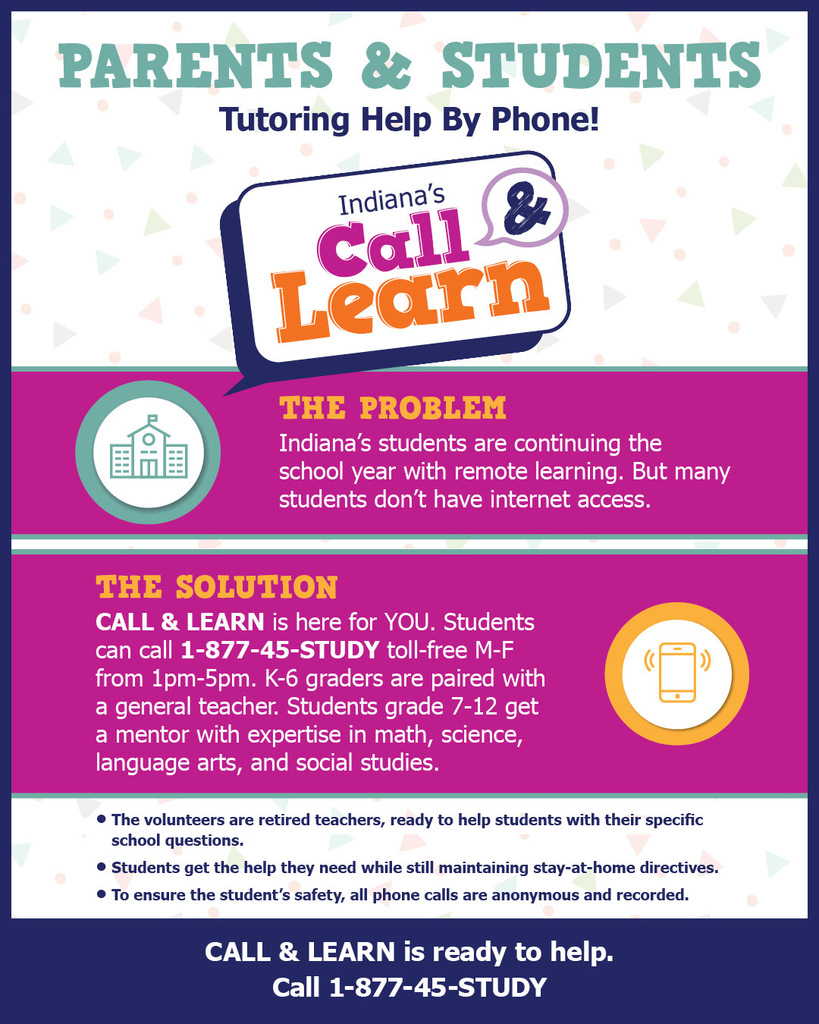 Welcome to the new School City of Whiting website!